Jane Austen Society
of North America
Greater Phoenix
JASNA Greater Phoenix is a unique group of people, friends, who enjoy reading and discussing the works of Jane Austen. We also enjoy learning about and experiencing and some of the "past-times" Jane may have enjoyed. We are one of over 70 regional groups across the United States and Canada.
Members at a local JASNA meeting may discuss an Austen novel, hear a lecture about Austen or the Regency era, or enjoy a tea or Box Hill picnic. We celebrate Jane Austen's birthday with a luncheon, tea, or special event. Other activities may include museum and garden tours, English country dancing, and Regency fashion shows. We also host special events such as scholarly conferences and galas which are open to the public.
January 2021 marked the beginning of our 10th year as a region. You are cordially invited to attend any of our events. Visitors are always welcome!
Join JASNA Greater Phoenix for a Netflix
"Persuasion" Watch Party
Saturday, August 13, 2022
2:00 PM
at Hesley House
in north central Phoenix
address to be sent upon response.
Regency attire always admired, but never required.
Read more about the production:
Pride and Prejudice was only half the story.
JASNA Greater Phoenix cordially invites you
to attend, via ZOOM, a study of Longbourn,
a novel by Jo Baker.
Longbourn Discussion
Sunday, September 18, 2022
2:00 PM MST
Join us in discussing this delightful novel,
in anticipation of our October event with the author,
a part of the North American Friends of Chawton House
speaker series.
Our discussion will be facilitated by Dr. Holly Welker.
R.s.v.p.:  jasnaphx@gmail.com on or before September 13.
ZOOM link sent upon response.
It's been quite a few years since a Canadian Region has hosted an AGM and even longer since Sense and Sensibility was the theme. We are so excited to have Janeites from across North America and abroad come to the City of Victoria, on Vancouver Island, to celebrate Jane's first published novel.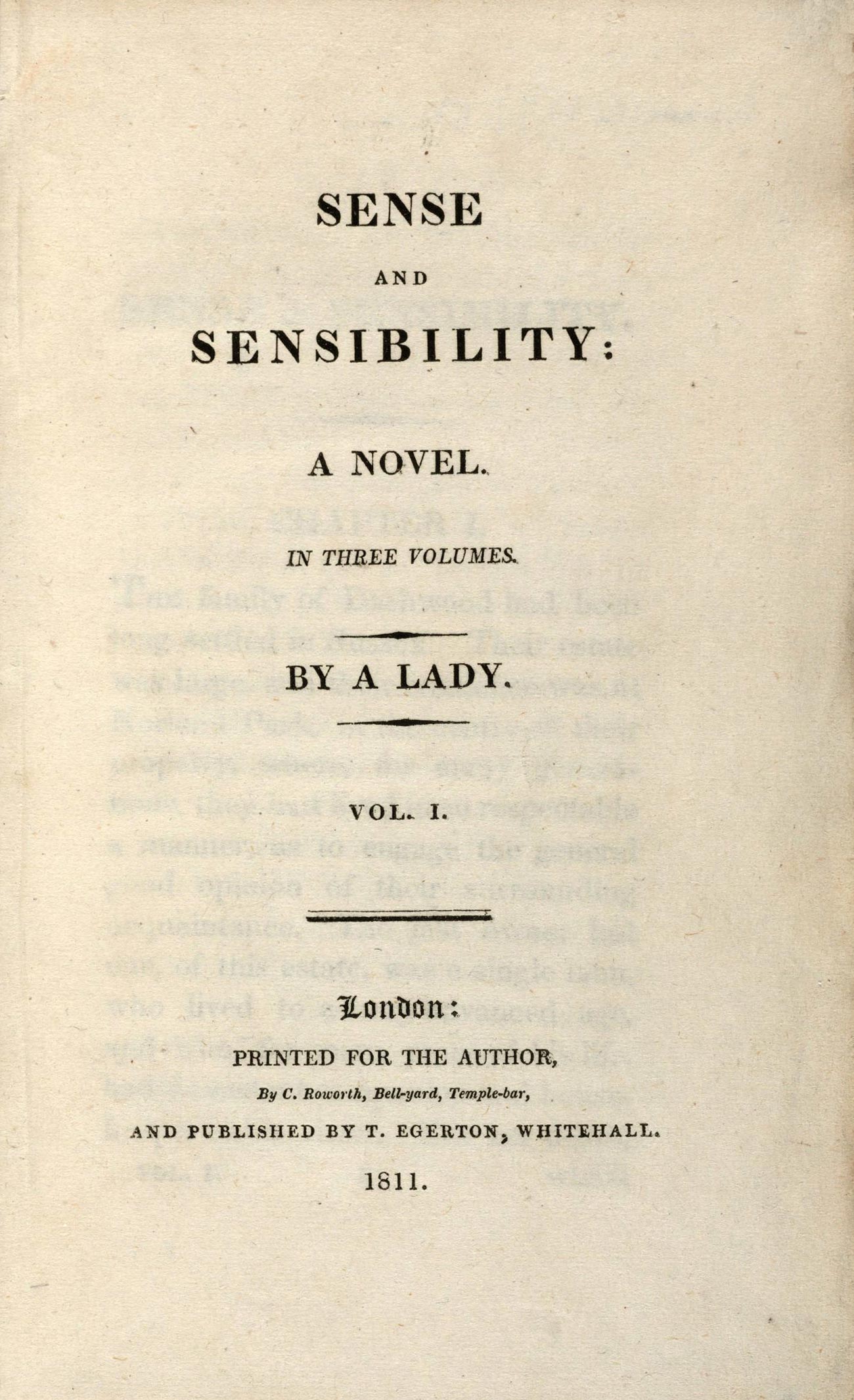 Victoria has a rich JASNA history. One of JASNA's three co-founders was Joan Austen-Leigh, a native of Victoria, BC and great-great grand-niece of Jane Austen. She also co-founded our Victoria Region, and we are proud to have her as part of our legacy in this corner of North America.
We know many JASNA members are ready for a lovely getaway to our City of Gardens, and we can guarantee you are going to have a fantastic time celebrating our Jane, Sense and Sensibility, and everything Victoria has to offer.
When not at the conference, you will find Victoria a very easy place to explore, filled with both indoor and outdoor attractions. We can't wait to give you a warm welcome at our AGM, Sense and Sensibility in the City of Gardens.
Please be sure to peruse our other AGM pages to learn more about our conference theme, our three hotels, our conference centre facilities, and our gorgeous host city. Remember to check back often for updates as they are made available.
You are in for a real treat in this area of the Pacific Northwest in Canada!
See all the details here. Please note that there will be virtual and livestreaming options available for those who cannot attend in person.
Aunt Phillips'
Regency Game Night
Saturday, November 12, 2022
6:30 PM
"[W]here other powers of entertainment are wanting,
the true philosopher will benefit from such as are given."
(Pride and Prejudice)
Join Greater Phoenix Janeites and friends as we gather
for an evening's entertainment.
Let there be whist, Regency-themed board games,
pleasant company, scintillating conversation,
and much merriment for all!
Hosted by Emily Smith
north Phoenix, near SR 51 & Shea Blvd.
Address will be sent upon response.
Seating is limited, so please respond promptly.
Join fellow Janeites
at an evening at the theare.
The Wickhams
Christmas at Pemberley
Created by Lauren Gunderson & Margot Melcon
Directed by Veronika Duerr
Boisterous sister Lydia Wickham returns front and center for this holiday season joined by her long lost husband and the home's downstairs residents. The bustling staff find themselves amid a holiday scandal, complete with misunderstandings and shenanigans. When the festivities spiral into chaos, Lydia finds her voice in this celebration of family and forgiveness. Don't miss this sequel to last season's holiday show!
Watch this space and our Facebook
for details on reservations.
You are invited to join
the Jane Austen Society of North America.
The Jane Austen Society of North America is a 501(c)(3) non-profit organization and relies substantially for its funding on membership dues and contributions. Contributions to the JASNA-Greater Phoenix Region, a local chapter of the Society, are tax-deductible and are gratefully acknowledged with a receipt.